This is a course in progress. Curently at 5+ hours with new lessons added regurarly.
Kirby School is a video course for learning Kirby CMS
Start learning 99 Eur
* One time payment. VAT not included.
.
What you will learn
Different types of videos to help you learn
Projects
Focus on coding real websites, beginning with simple ones and gradually increasing in complexity.
Basic site with a blog
Portfolio of a web agency or a photographer
Tiny e-commerce site for a rug artist
Invoicing tool for personal use
Fundamentals
In-depth basics of Kirby. Similar to Kirby text guides but in video format and with additional tips and commentary.
Walkthrough of Kirby CMS
What are snippets for?
How can I add fields to blueprints
Plugins as your friend
Techniques and thoughts
Solutions to specific problems and topics. More advanced videos with opinionated commentary and practical experience.
Thumbnails and lazy loading
Generating .pdfs or social media images
Scraping websites to Kirby content
Webfonts and variable fonts
You don't need to have experience with Kirby CMS. Because that's what this course is about!
You don't have to be good at PHP, HTML or CSS. Some experience with these is good but we're going to keep it simple.
The only requirements are text editor and being able to run Kirby. So some PHP development environment like MAMP or Laravel Valet.
🧱 Beginner
If you are just starting with Kirby, great! This will be a good start.
🏠 Intermediate
If you've already built a few Kirby websites we will get into how to leverage Kirby and make your work more sustainable and maintainable.
🏯 Expert
If you are an expert you can get this course to tell me what I do wrong and how to make it better 🙃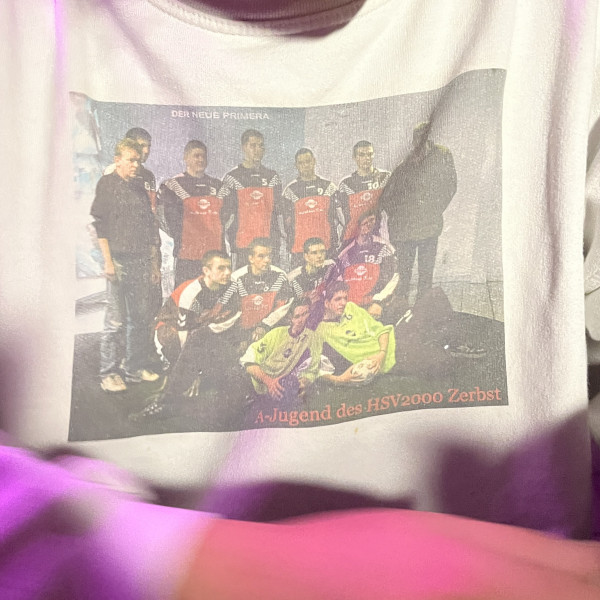 Your guide is Kris 👋
Hi my name is Kristian Maňas. I am co-founder of Karsten Systems & Florian Karsten. I've been using Kirby professionally since beginnings of Kirby v2 almost 8 years ago. Over 50 Kirby projects later I still believe it's powerful, friendly and hyper versatile tool.
We've used Kirby on projects big and small. Everything from portfolios, online magazines and e-commerce to not so expected things like kiosks, print production tools and tax accounting.
You can find me on discord and github as @iskrisis. Or email me mail@kristianmanas.com
Frequently asked questions
FAQ
Can i get a refund?
Yes of course. If you feel like the course was waste of your time i will give you full refund.
Will there be any sales?
I won't be making any sales so you don't have to wait for them. No black Friday here.
Are there student discounts?
If you are someone in difficult financial situation please write to mail@kirby.school and we will figure something out.
Is this one time payment? What do i get?
Yes this is one time payment. I can't cover everything there is but I plan to create good base for learning to use Kirby CMS.
In future i might create another course on some specific detailed Kirby topic. Like Vue.js panel plugins, Kirby as headless cms or Blocks deep dive. But i have nothing concrete planned. It will heavily depend on feedback i get.
How long is the course?
I am not sure how long it will end up. My plan is to keep recording upcoming months with regular pace. I want to finish the Fundamentals. And i have about 5 projects planed to be recorded. Techniques & thoughts are things that show up as i work on the videos or as questions from students.
I prioritize depending on student feedback. This has already been invaluable and makes the course better.
Are there any company/team licenses?
No. If you find the course useful you can buy more seats individually. Especially if your company will cover the costs it will be great support!
Can i share access to the course with my collegues and friends?
I am no police. The course material is on purpose not under protection or DRM.
But if you found the material useful i helps when people buy it so i can create more videos.